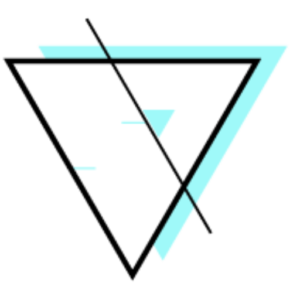 Sam damiano
Digital Marketing & Branding
Content Strategy, Development & Design Services
Merging art, technology, & business intelligence to craft online solutions for tangible results.
Develop Your Presence
Grow Your Reach
With a digital-first approach, I'm here to make your brand known. After getting to know the challenges you face, we can make a plan of action to achieve your goals. 
For new companies or a new look, I offer branding services to connect with audiences, and responsive website development built for the user.
Already established? Great! Let's  put together marketing strategies that match your intended audience and expand reach. 
Visit my services page, send me an email, or give me a call. Let's devise the right plan for you.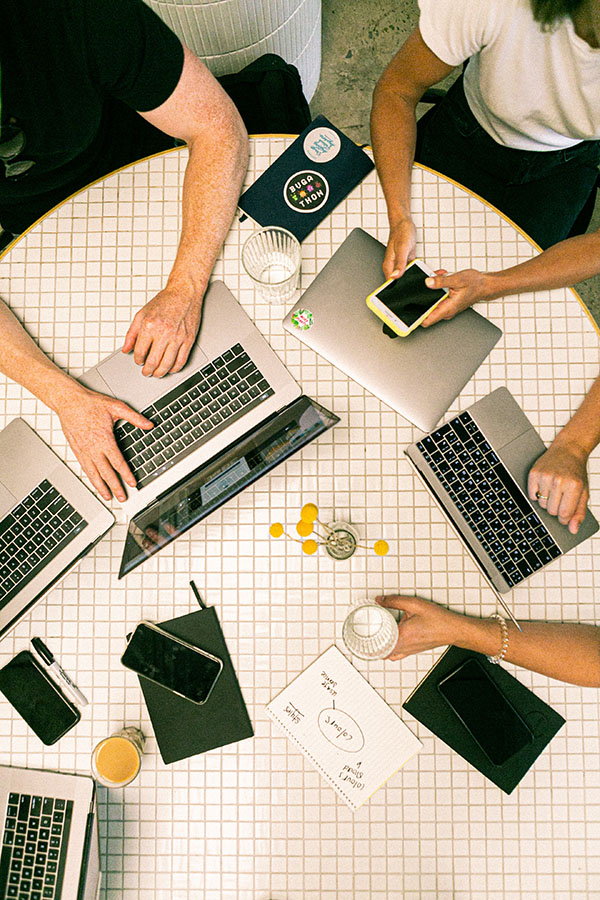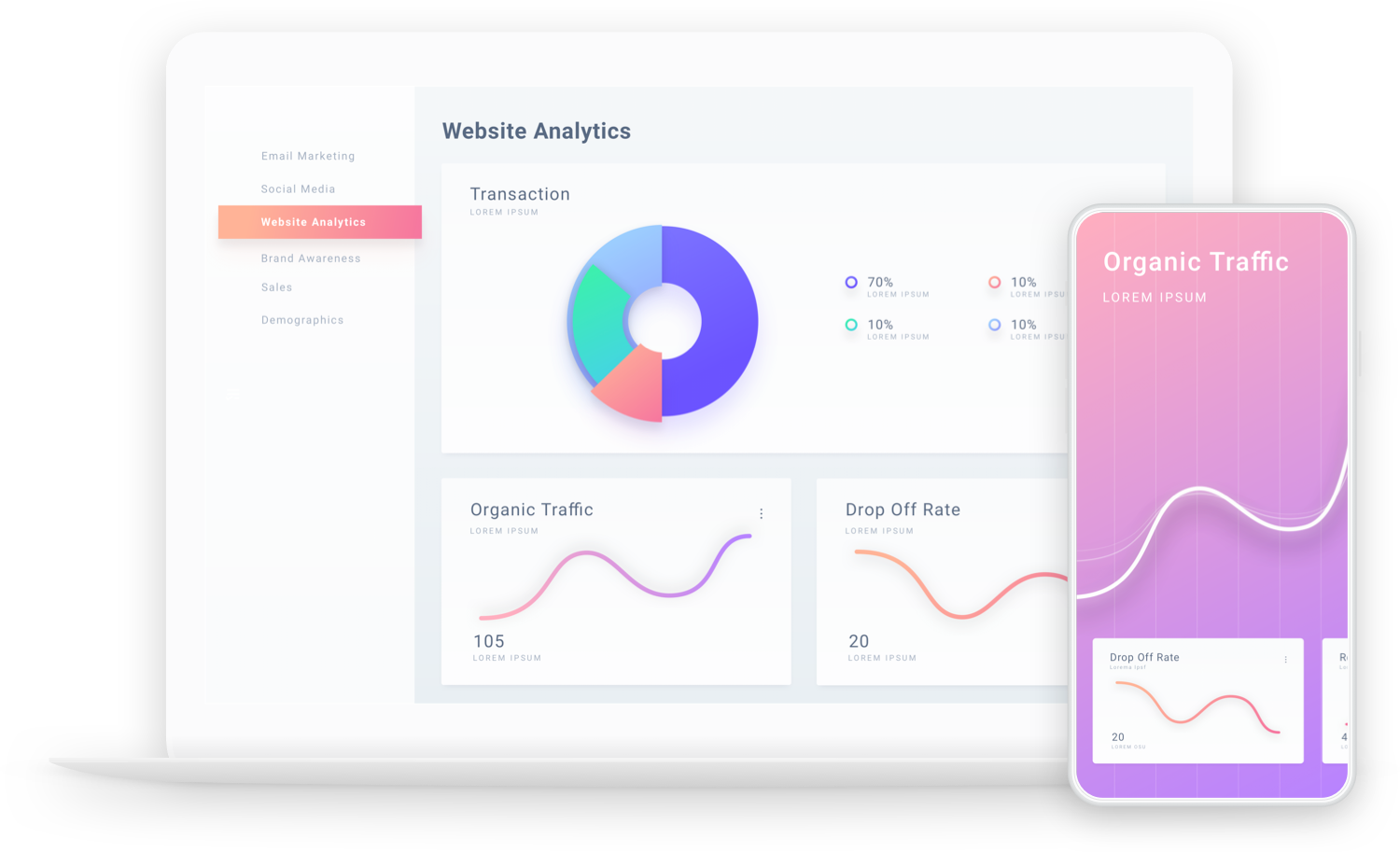 Get started today!
Let's talk about your business! I'd love to learn about what you do, & see how we can build a relationship to improve your business goals.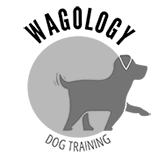 Wagology Dog Training
Branding, Logo Design
The Wagology Dog Training Logo was designed with the sun in mind. The company makes its home in Puerto Rico and uses several iterations of the logo for different services. The full color version references the aforementioned tropical sun in the circle, and encapsulates a cheerful wagging purple dog inside.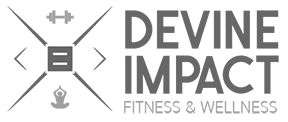 Devine Impact Fitness & Wellness
Web Development, Social Media, Branding
Clients often have no idea what they want for a logo. This is why I take the time to get to know my clients outside of just their business. Devine Impact's logo was designed with symbology that is meaningful to the owner, while still presenting well to the viewer. There is a subtle nod to less is more, a phrase I heard the client say a number of times when describing the business.
When the logo was finalized, social media accounts and a domain were secured. A WordPress website was created with Google analytics and email marketing integrations.
Our relationship is ongoing, click here to read about community growth and list building.

Jeremy Schmidt Music
Copywriting, Branding, Web Development
Jeremy Schmidt is a professional musician, forced to pivot his focus to virtual lessons during the Covid-19 pandemic.
Transitioning Jeremy into the digital world entailed designing a logo that represented him and his services.  A website would soon follow to give him the online presence he now needed. Jeremy trusted my ability to provide copy and imagery for his site. It is built to be relevant post COVID and serve as a resource for current and future students.