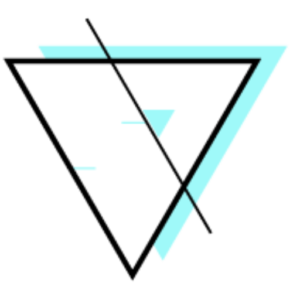 Sam damiano
Digital Marketing & Branding
Content Strategy, Development & Design Services
Merging art, technology, & business intelligence to craft online solutions for tangible results.
Do You Want To Develop Your Digital Presence & Amplify Your Reach?
With my services, I can help you and your organization make their presence known.  Whether a start-up as they begin to form their identity with branding and logo, or giving an existing company a little refresh with some rebranding to stay modern.
I offer website development built with the brand persona at the center. This guides the structure, feel, and voice of the site.
Already established? Great! My strategies can expand your awareness and digital reach with social campaigns, Google Ads, or organic methods like Search Engine Optimization.
Visit my services page, send me an email, or give me a call. Let's devise the right plan for you.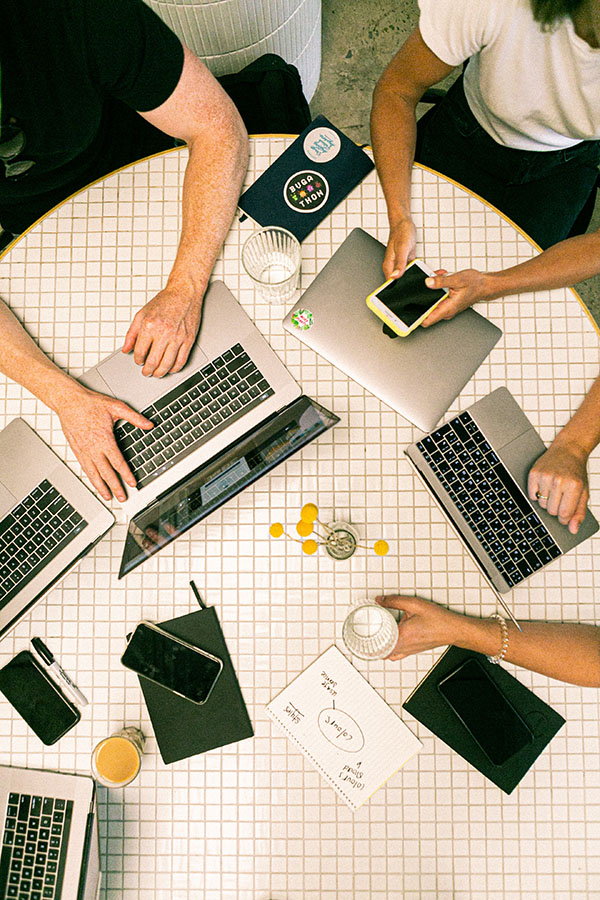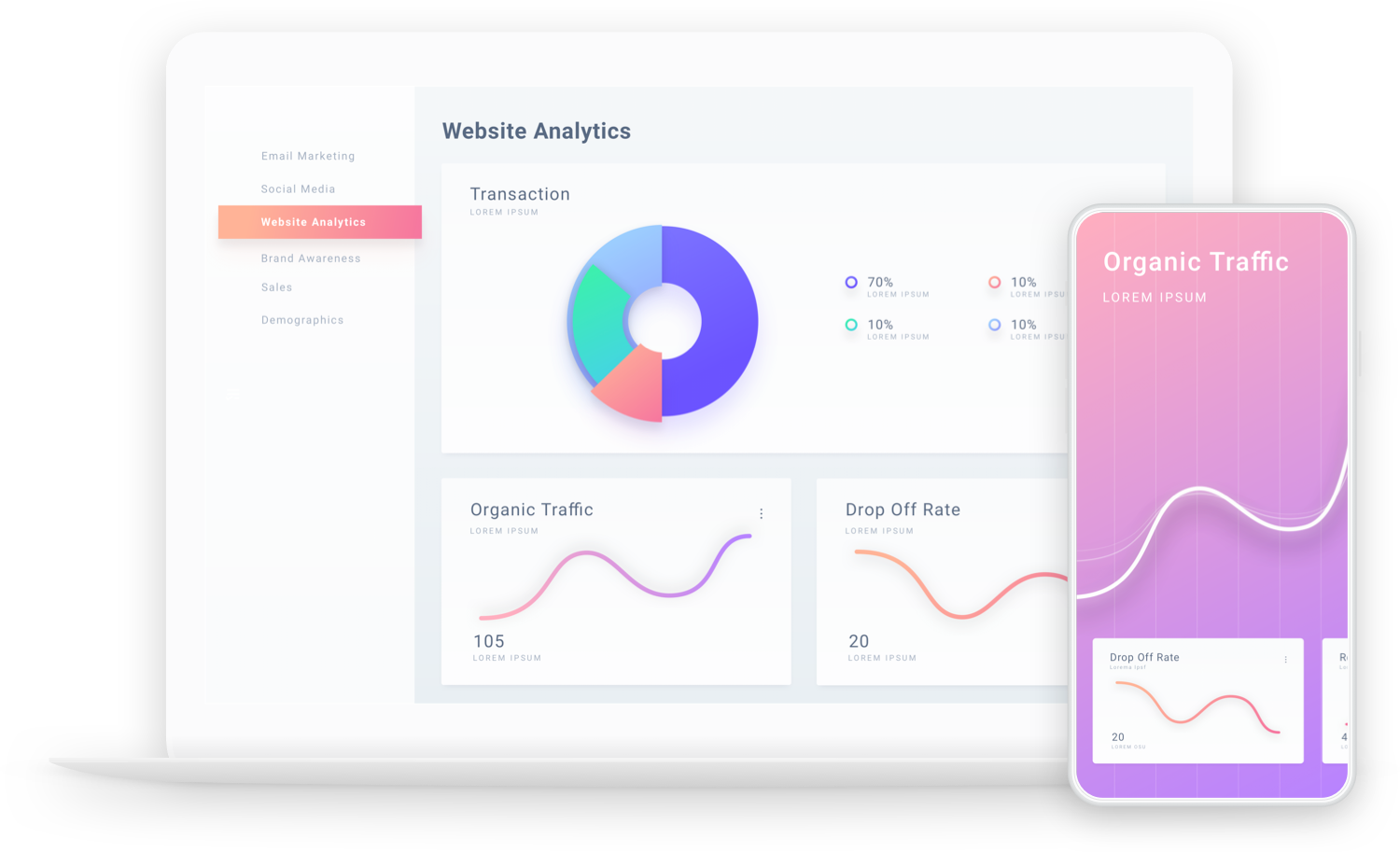 Get started today!
Let's talk about your business! I'd love to chat with you about what you do, & see how we can build a relationship to improve your business goals.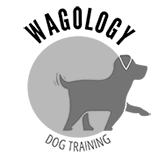 Wagology Dog Training
Branding, Logo Design
The Wagology Logo was developed for a dog training client. The design keeps the sun in mind as the company makes its home in Puerto Rico.  It has several iterations available with the full color version referencing the aforementioned tropical sun in the circle, encapsulating a cheerful wagging purple dog inside.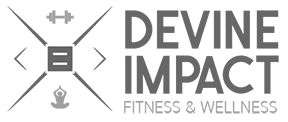 Devine Impact Fitness & Wellness
Web Development, Social Media, Branding
Branding and logo design came first for Devine Impact. The logo was designed with symbology that is meaningful to the owner, while still presenting well to the viewer. I then secured the social media accounts, and created the website with Google analytics and email marketing have been integrated into the design.  
Devine Impact and I continue to work on organic content strategy together.  I assist with social media and community management. This project is on-going.

Jeremy Schmidt Music
Copywriting, Branding, Web Development
Jeremy Schmidt is a professional musician whom pivoted his focus almost exclusively on virtual lessons due to the recent pandemic.
I helped Jeremy transition into the digital realm by designing a logo that represented him and his services.  A website would soon follow to give him the online presence he now needed. Jeremy trusted my ability to provide copy and imagery for his site. It is built to be relevant post COVID and serve as a resource for current and future students.