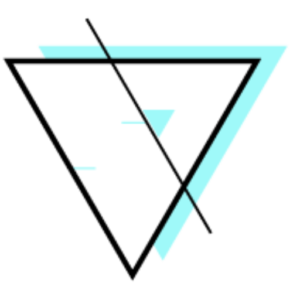 Sam Damiano
Content Marketing & Branding
Unlock Your Brand's Potential: Get where you want to be with strategic content & visual storytelling. 
Let's leverage data and analytics for a wider organic reach, and smarter ad campaigns.
Make Your Vision a Reality
custoercustomerLet's make more than a logo. Let's create a brand identity shifts perceptions. 
Together, we will explore what makes you who you are and what makes you unique. We'll incorporate your core values, vision, and mission to resonate with your audience. 
Launching a new venture or updating your look? Let's make one that evokes emotion & develops lasting customer relationships.
We will explore what your target audience needs. Customer research will tell us what they're looking for and how they access information to make your website informative, seamless, and responsive for every visitor.
Already a player in your market? Fantastic! Let's fine-tune an SEO or paid marketing strategy that will broaden your reach and bring your brand to new heights of success.
Visit my services page, send me an email, or give me a call to get started.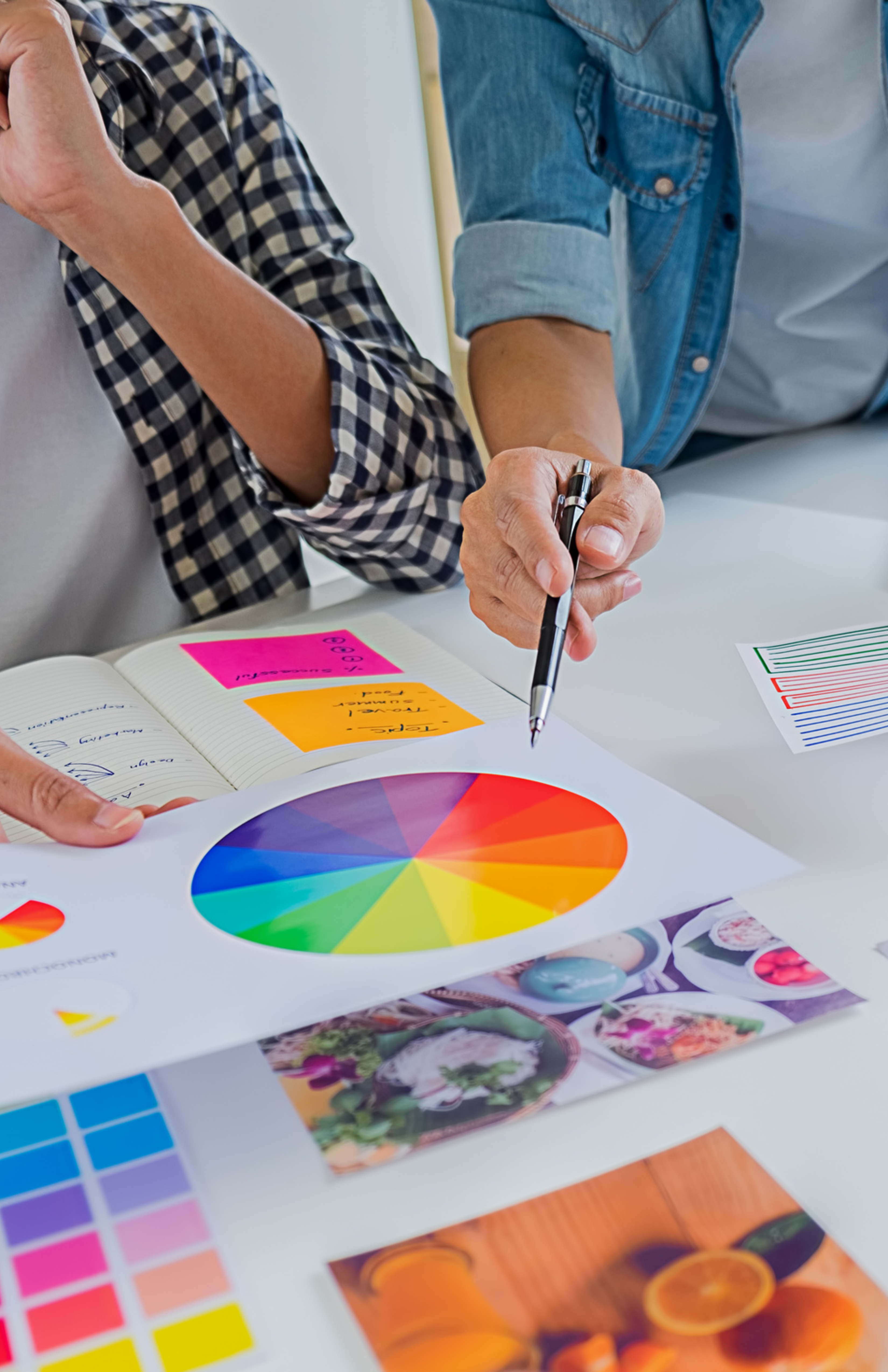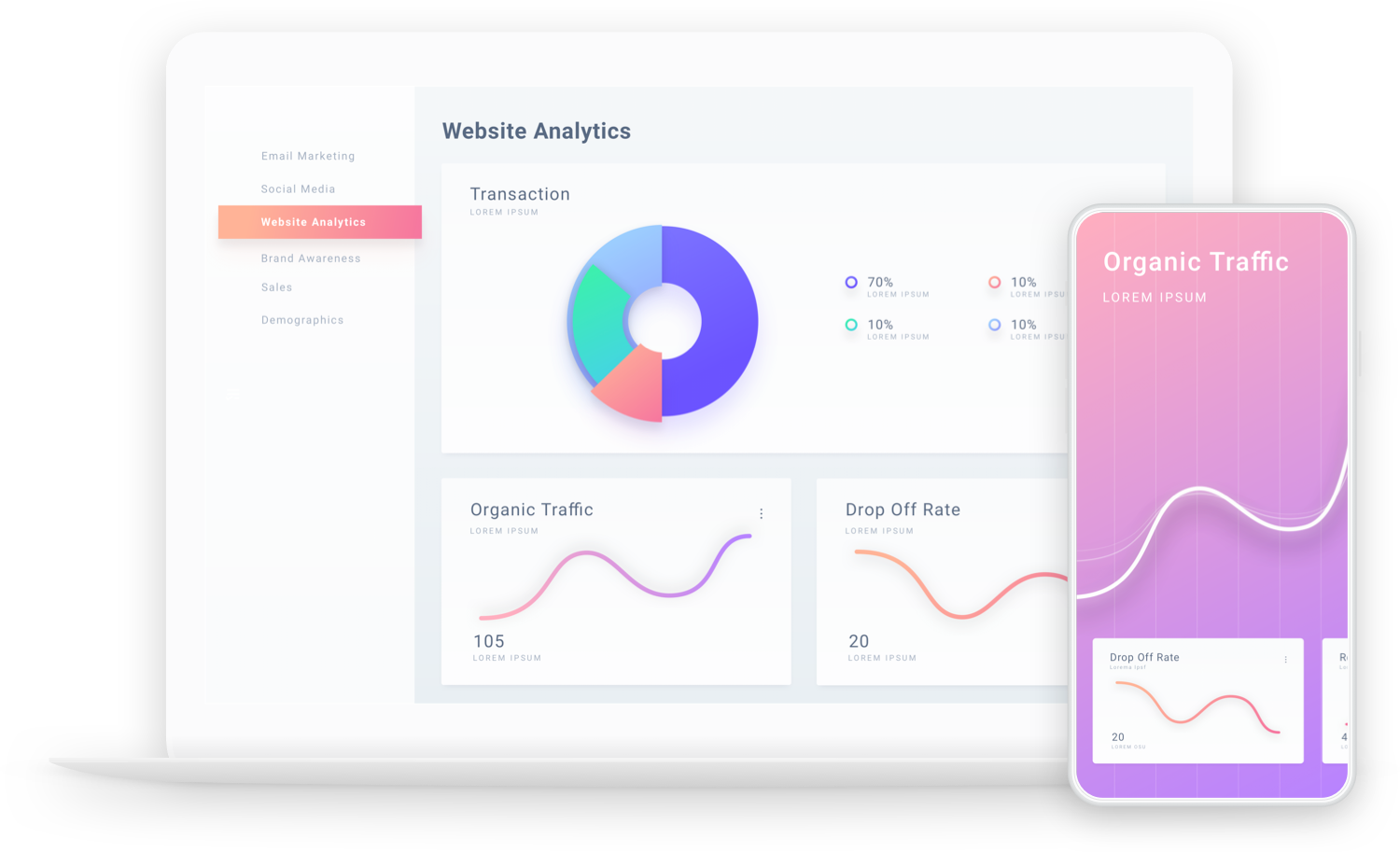 Get started today!
Let's talk about your business! I'd love to learn about what you do, & see how we can build a relationship to improve your business goals.