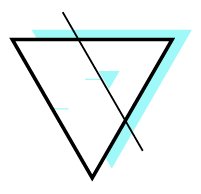 Digital Marketing & Branding Services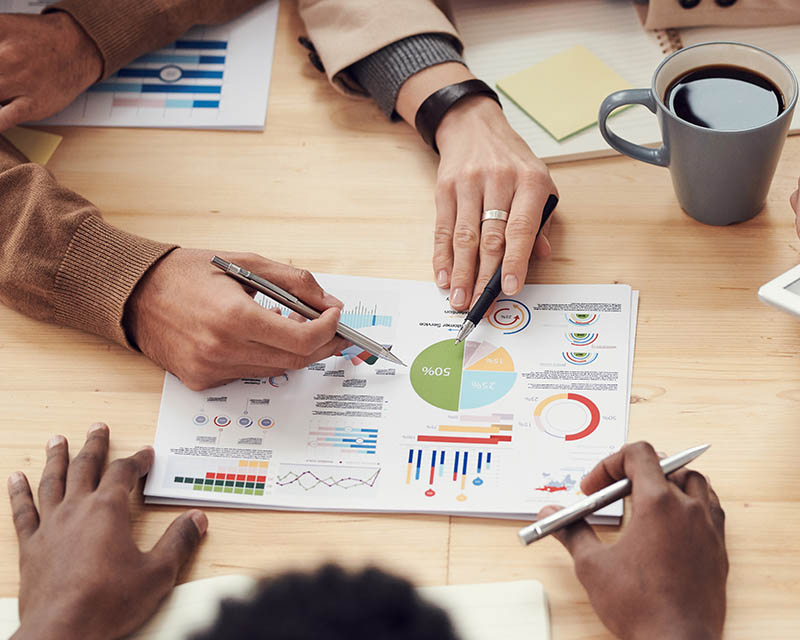 Strategies Developed for Your Business Goals
Organizations succeed when they can focus on the product they provide or service they do best. For me, what I do best is to plan and implement marketing strategies!
As goals, services, and products are unique to each business, so are the solutions I develop for each client. The intention of the solutions remains the same for all: drive the best results and maximize ROI. 
Different marketing services target audiences in their own ways. The following services are all tactics I can implement to improve your marketing strategy.  Set up a consultation, and let's have a chat to create a plan of action for your business.
Email Marketing
Reach your customer directly with updates, new products, and sales. Automation and drip campaigns can boost retention and win-back.
SEO
Make sure you are being found online.  Optimizing your website for search engines is one of the best ways to be found on the internet.
Web Development
Your website is the foundation of your digital presence. Let's make impact with a beautiful website that doubles as a powerful marketing tool. 
Content Creation
Let's get found on search. I research keywords and write articles to rank on search. I use data to target the topics that matter and drive traffic to your site.
Branding
More than just a logo, I create brand identity that resonates powerfully with consumers, influencing their behavior and driving loyalty.
Audience Analytics
Analyzing data from internal and external sources helps make better decisions.  Get reports on campaigns, social accounts, and web traffic.
Digital Advertising
Increase visibility, drive customer engagement, retarget audiences and boost conversions with ads on display networks, search, and social media.
Marketing Consulting
Not sure where to start? More of a DIYer? I can help develop a marketing strategy with actionable steps for you and your team to implement.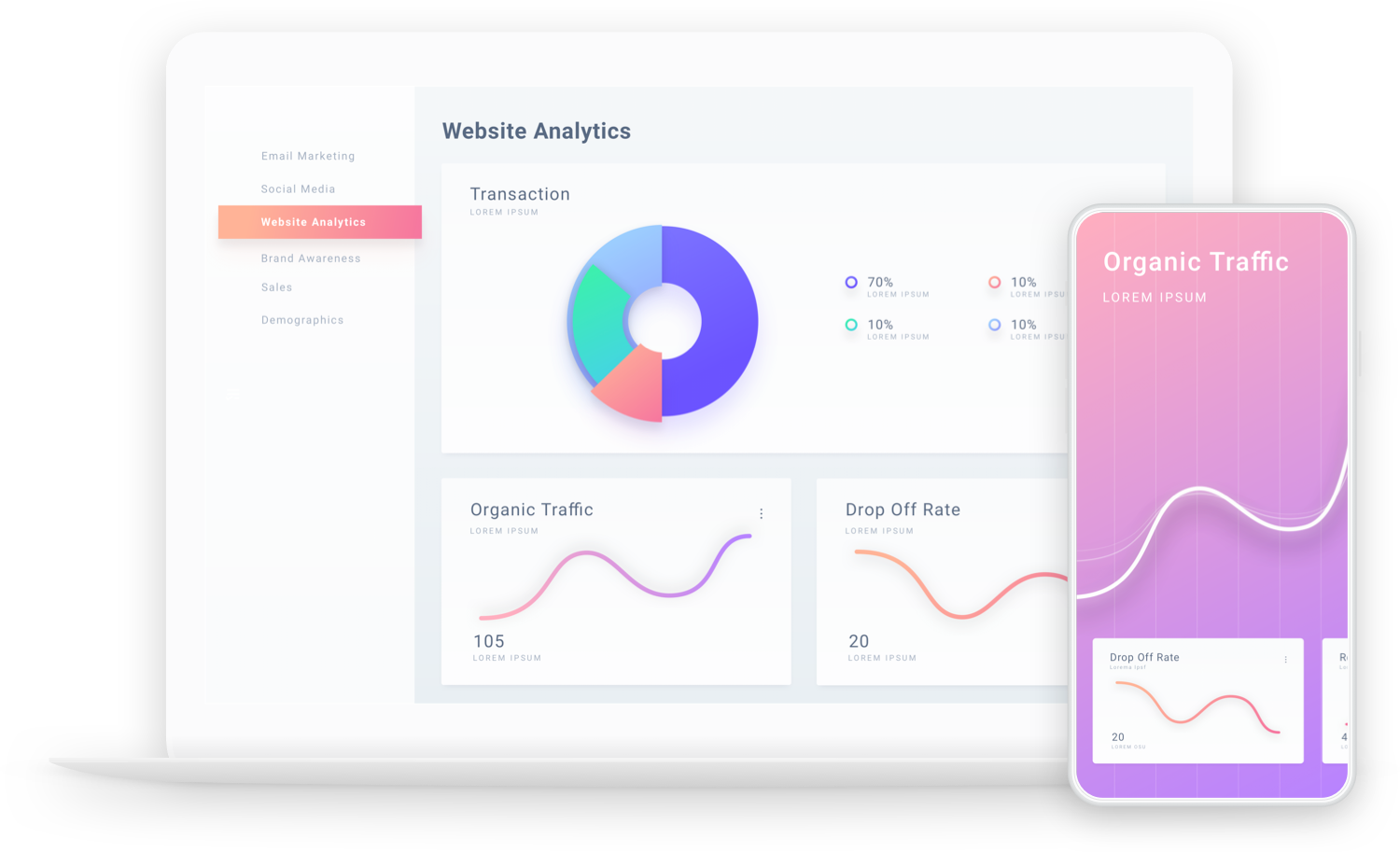 Get started today!
Let's talk about your business! I'd love to chat with you about what you do, & see how we can build a relationship to improve your business goals.