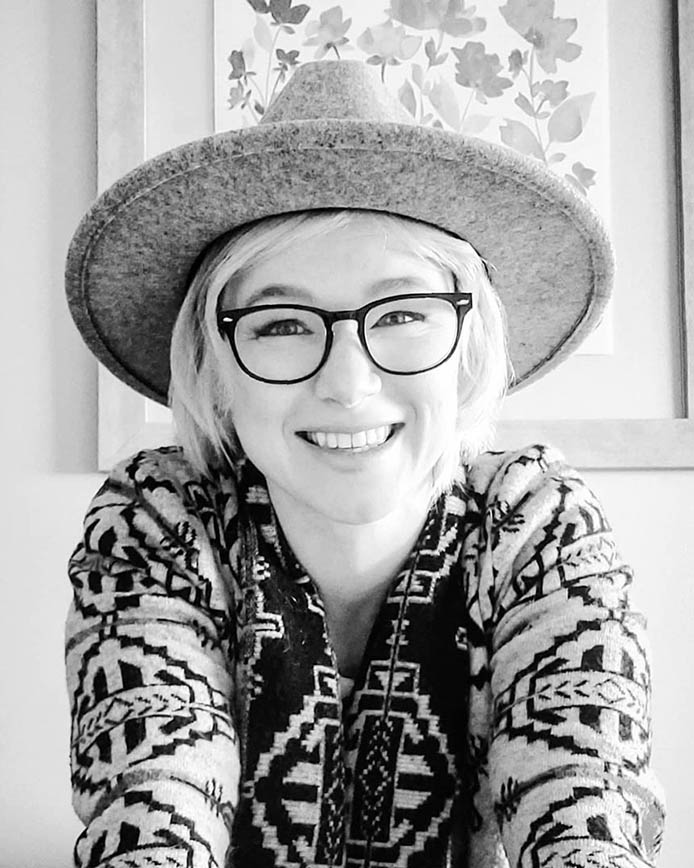 A Freelance Branding & Digital Marketing Specialist
From an early age, I was fascinated by the psychology of marketing, yet had an aversion to advertising as I naively perceived it as manipulative.  As a result, I spent years exploring different career paths similar, but slightly different from traditional marketing. The exploration brought me experiences as a photographer and designer, opportunities to travel, and the freedom to study other cultures and languages. 
Over the years I've come to realize two important things.  The first is that we have the ability to use our voices, choosing what we stand for and with whom we form working relationships. The second, after a great deal of soul searching, is recognizing that my passion is learning.  These two discoveries brought my focus and energy back to digital marketing and branding. 
My eagerness to understand new ideas is advantageous in the fast-paced, ever-changing world of digital marketing. My enjoyment for problem solving and competitive drive, coupled with the skills I've attained, allow me to investigate and implement new and best marketing practices.
I make full use of my creative skills, drive, and problem solving for every one of my clients, and I think that makes all the difference.  Clients can be confident that the branding designs I provide are fresh, the content will always be compelling, and my strategies will be effective because my tactics are not about manipulation, but building lasting relationships.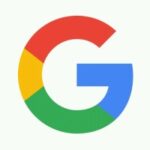 Fundamentals of Digital Marketing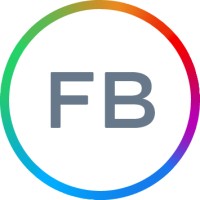 Facebook Digital Marketing Associate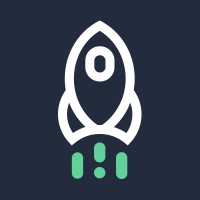 Storytelling through Data Visualization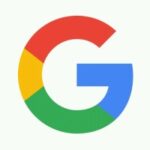 Branding Statements
Below are the statements I've crafted to represent myself and reflect what I aim to accomplish as a freelance marketer
Vision
To unleash the potential of organizations that endeavor to be kind and do good with their products and services.
Mission
Organizations encounter many obstacles while trying to develop digital awareness for their business. My mission is to overcome those online obstructions by creating unique branding designs and marketing strategies with innovative and creative processes, amplifying the company narrative.
Purpose
I believe in potential, that everyone and everything has a power for good, it is just a matter of unleashing it. My purpose is to use the talents and skills I have forged to capture attention for your business, and leverage the most effective strategies and methods for turning that attention into customers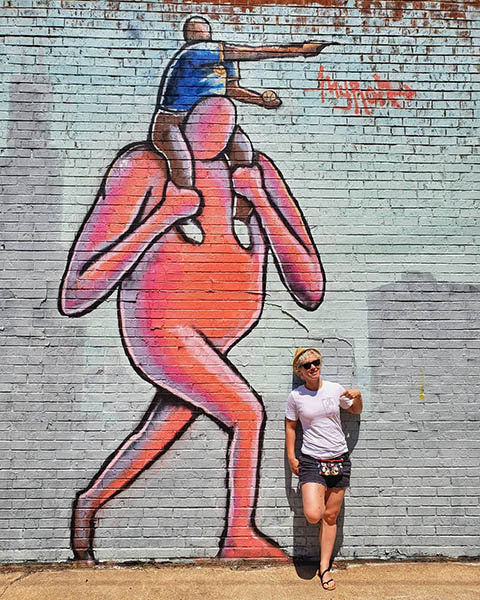 A bit about who i am
I march to the beat of my own drum, and actually play a guitar that I built myself.  Chicago has always been home for me and my dogs, but exploring new places is one of our favorite activities.  Since the age of 6, I've studied some form of martial art, including karate, jeet kune do,  tai chi, and jiu jitsu. Therefore, I prefer doing jump kicks on timers over taking selfies with sticks. I'm currently teaching myself Mandarin and can speak a bit of Italian.  I believe green energy is the future, Black lives matter, love is love, spreading kindness requires little effort, and the needs of the many outweigh the needs of the few.