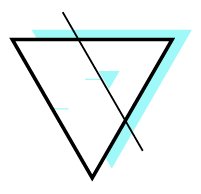 Digital Marketing & Branding Services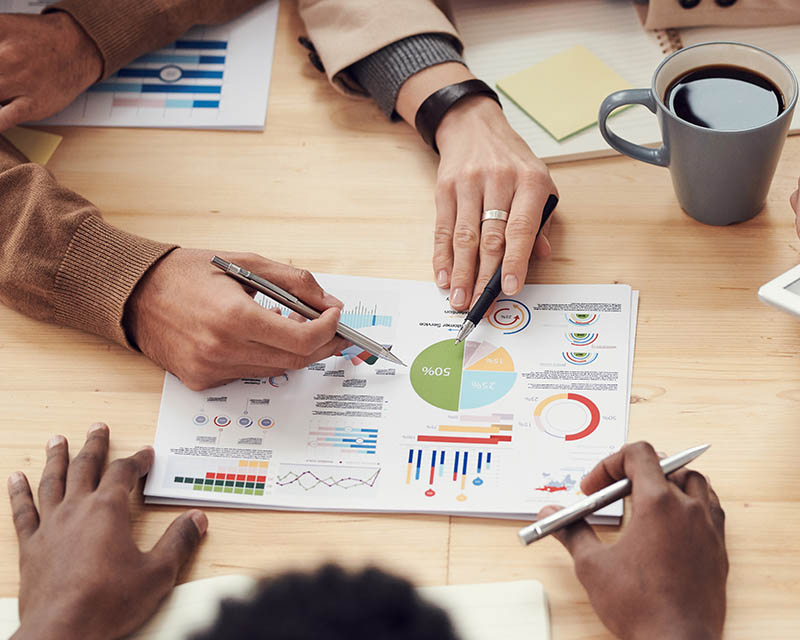 Strategies Developed for Your Business Goals
Organizations succeed when they can focus on the product they provide or service they do best. For me, what I do best is to plan and implement marketing strategies!
As goals, services, and products are unique to each business, so are the solutions I develop for each client. The intention of the solutions remains the same for all: drive the best results and maximize ROI. 
Different marketing services target audiences in their own ways. The following services are all tactics I can implement to improve your marketing strategy.  Set up a consultation, and let's have a chat to create a plan of action for your business.
Digital Advertising
Creatively designed and strategically implemented campaigns on search engines and social media to guide an audience from awareness to advocacy.
Social Media
Improving community engagement and extending reach to your desired audiences through strategic communications and quality content.
Audience Analytics
Using your data to drive decisions enhancing audience targeting and maximizing advertising ROI. Reports on campaigns, social accounts, and web traffic.
Content Creation
Consulting and developing content, writing compelling blogs and articles, photography, video, and designing visual content for social media accounts.
Branding
Creating recognizable symbology that encapsulates your organization's vision, goals and culture.
Web Development
The first impression and foundation of online presence, your professionally designed website can be a powerful marketing tool.
Email Marketing
Classic email marketing can be effective to turn your prospects into customers, and keep existing customers coming back.
SEO & SEM
Increasing your page rank through a variety of methods, from paid advertising to original content optimization.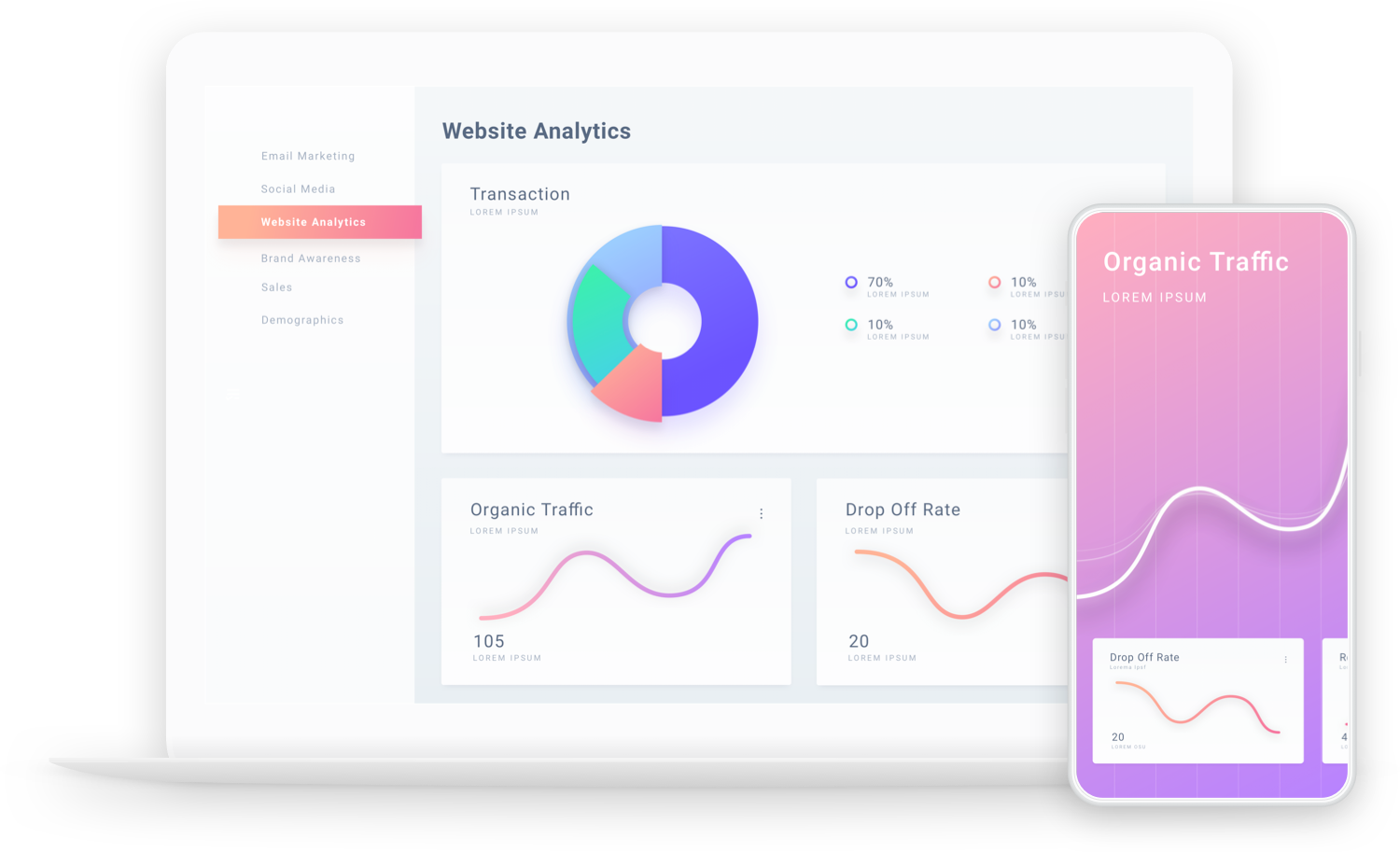 Get started today!
Let's talk about your business! I'd love to chat with you about what you do, & see how we can build a relationship to improve your business goals.