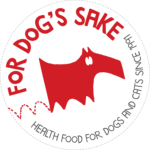 Shopify & Email Marketing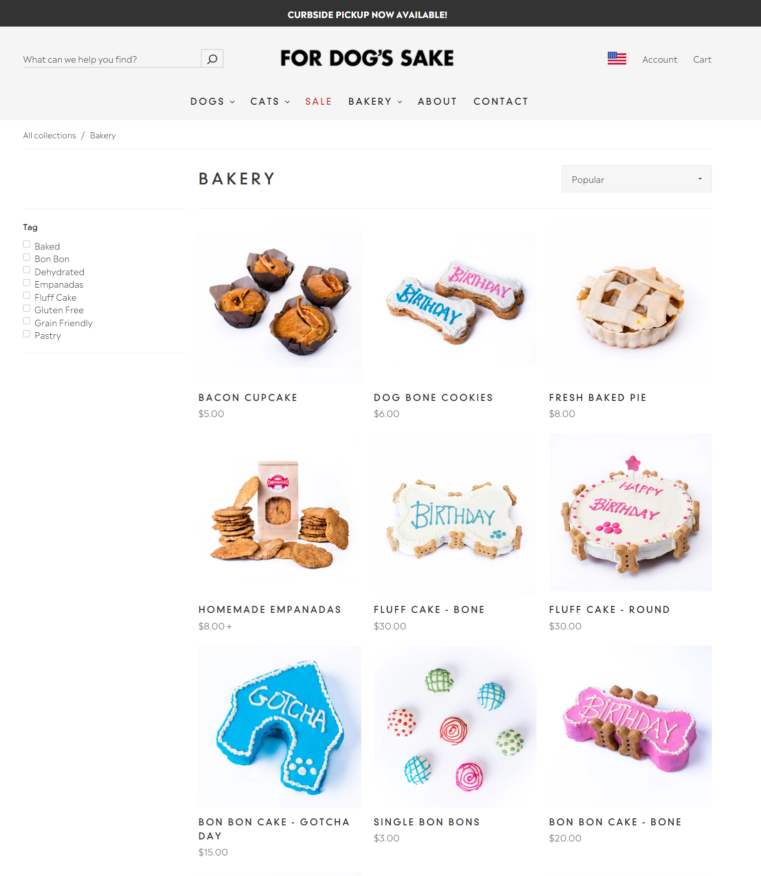 Updating Shopify Webstore
For Dog's Sake is boutique pet store in Chicago with handpicked  products of the highest quality. The owner strives to find the best brands, especially when it comes to what pets eat.  This led to baking cakes, cookies, empanadas, and other pastries just for dogs!
Of course, her all-natural ingredients and lovely cake designs were a hit, so she needed to update her Shopify webstore. This is where I came in handy. I created the products and collections for the new bakery section of the website. We worked closely together to make sure all the descriptions were accurate and once ready I updated the menu with a drop-down for the bakery products.
Email Marketing
Following the continued product updates, the client asked for assistance with her email marketing. I send out emails to segmented audiences. She provides the sales and products she wants featured and I take care of the rest. 
Since taking over, the open rate has more than doubled, and adding links has allowed for customers to buy directly from the emails.