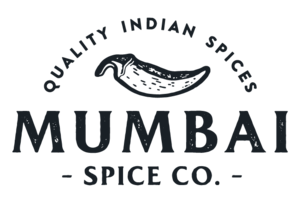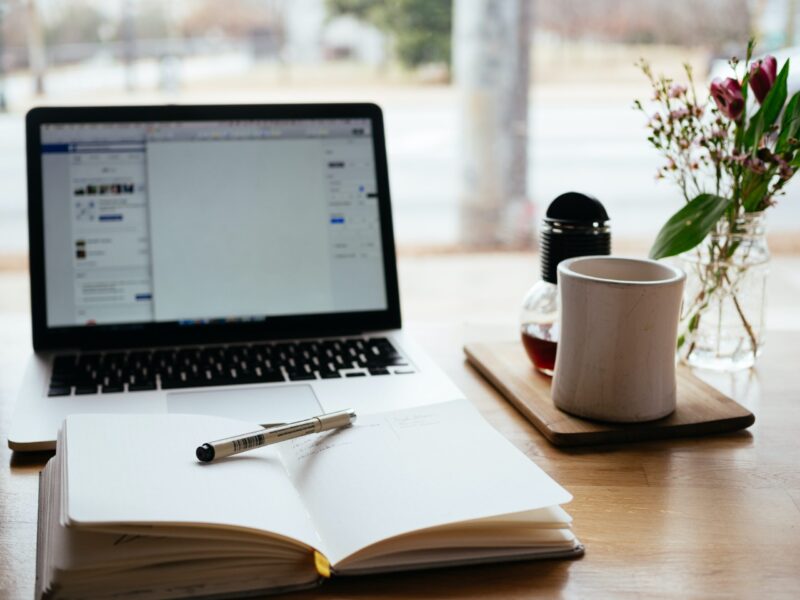 Blog Content Strategy
Blogs are an incredible way to keep fresh content on a website, ideal for SEO, and they keep users engaged and coming back. However, running a business requires a person to wear a lot of hats, especially as things are getting rolling.  Mumbai Spice Company had everything rolling, but as it often does, life happened.
I teamed up with Mumbai Spice Company to assist with some blog writing and strategy.  The articles I've authored are (ghost)written with the website's audience in mind. It is content that will provide value to the readers while highlighting the spices and culture Mumbai Spice Company has to offer.