 Social Media Strategy,
Content Creation
Newport Theater – Social Media Consulting
The Newport Theater, formerly the Under the Gun Theater, had struggled for the entirety of 2020 due to the unprecedented circumstances caused by COVID-19.  In order to stay relevant and keep the doors open the theater pivoted and I provide them with consulting and strategy services to further engage their audiences on social media.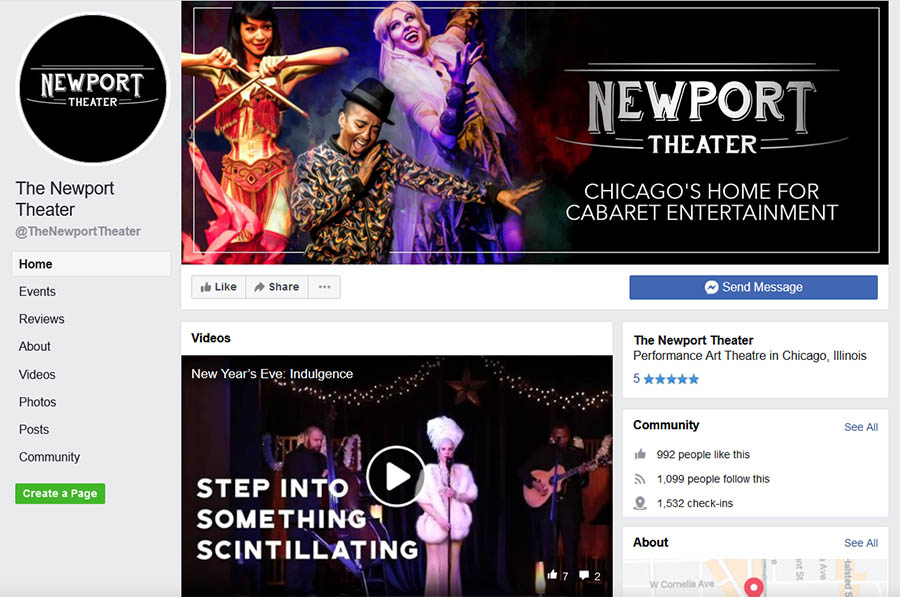 Social Media Strategy
The start of the relationship with Newport Theater began with a social media audit. The audit gave insights into why the theater wasn't performing as well as they could.  A small team was created including myself and Newport staff to address issues, implement changes, and plan out a content calendar.
The focus of the content has shifted after my recommendations and engagement has increased.  As we continue to work together, communication between the team and the audience is key.  
Content Creation
As the engagement on the social media pages increases, I continue to provide visual content for the theater to draw awareness to their causes, events, and for general inspiration and entertainment. Including pieces for holidays, charities, and issues the theater supports.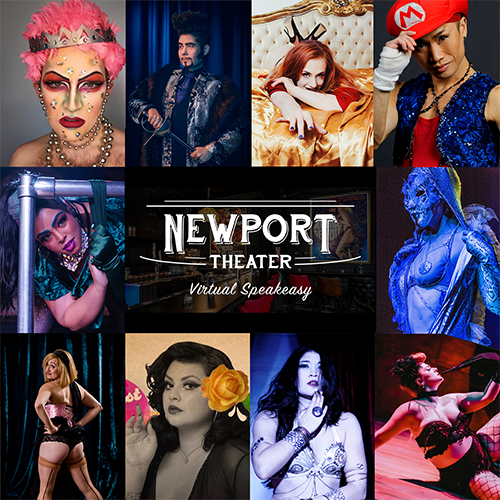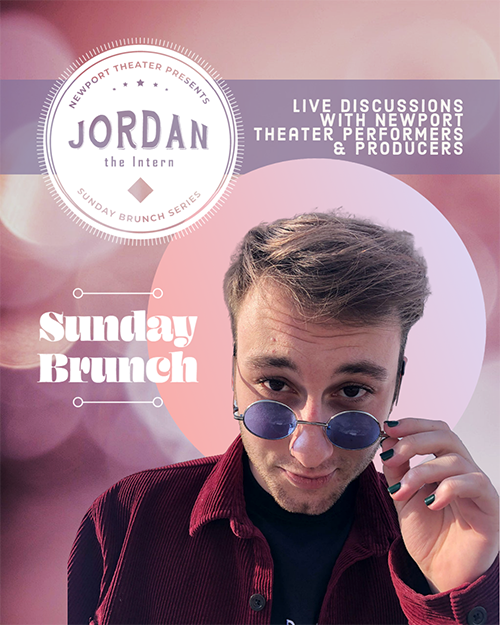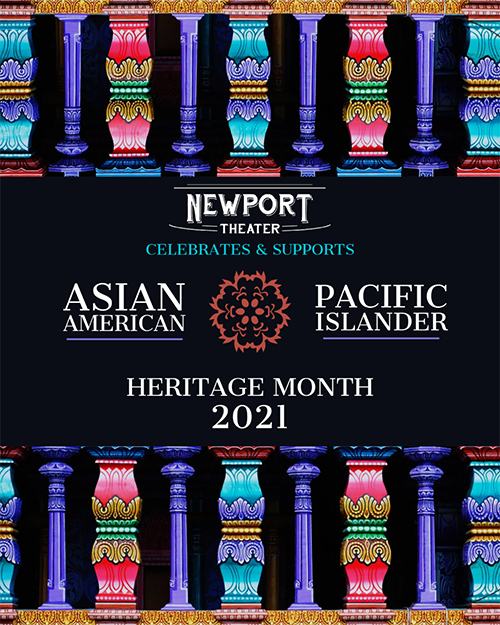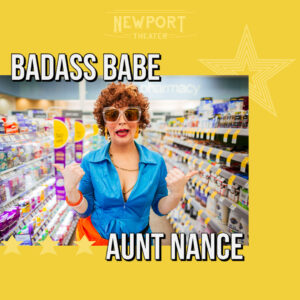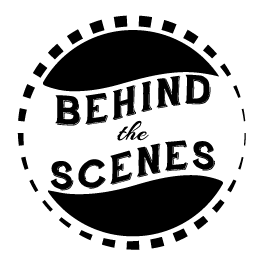 Supplemental Logo
Part of the Newport Theater strategy was to create evergreen content to engage the audience on a regular basis.  One way we are carrying out this goal is with a series of Behind the Scenes content.  This series will give a glimpse into the work that goes on around the stage to make the productions run smoothly.  I've created a supplemental logo for the series that draws on the style of the original theater logo.  
Results
Newport Theater and I continue to work together building content when needed.  In the first month of our working relationship, the engagement on the Facebook page increased 124% while actions taken on the page increased by 500%.  Results were seen with organic strategy changes even before paid advertisements were considered.