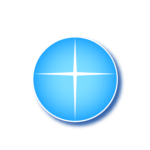 Branding, Digital Identity, Content & Social Media
St. Barnabas Lutheran Church – Digital Identity
St. Barnabas Lutheran Church was due for a new website after using the same site for almost a decade. As we discussed wants and needs, we realized there was no official logo or branding for the church. It was decided to get everything done at once so the site, social media, and in-house documents could all have a uniform look and recognizable theme. 
Logo and Branding
St. Barnabas had not used defined logo, color, or typography in any of the staff member's recent memory. The first task to tackle was branding. A Logo and color palette were necessary to drive the future design of the coming website and communications materials.
St. Barnabas wasn't sure exactly what they wanted at first, and after exploring different looks, one day it all clicked when I noticed the cross in their sanctuary was always drawing my eye. The new logo is based on that cross. After a few minor adjustments, we had an icon, typography, and a supplemental logo for the youth ministries.
Web Development
Our next step in the St. Barnabas digital identity rebrand was developing the website.  The website serves two broad, but distinct audiences, those unfamiliar with the church, and current members. Folks looking for what St. Barnabas has to offer need to get that information quickly and easily, while current members use the website to access the live stream, event calendar and giving options. 
Features requested for the site included an embedded feed for live stream worship, sign-ups for volunteering, prayer requests, and the ability to tithe without leaving the website.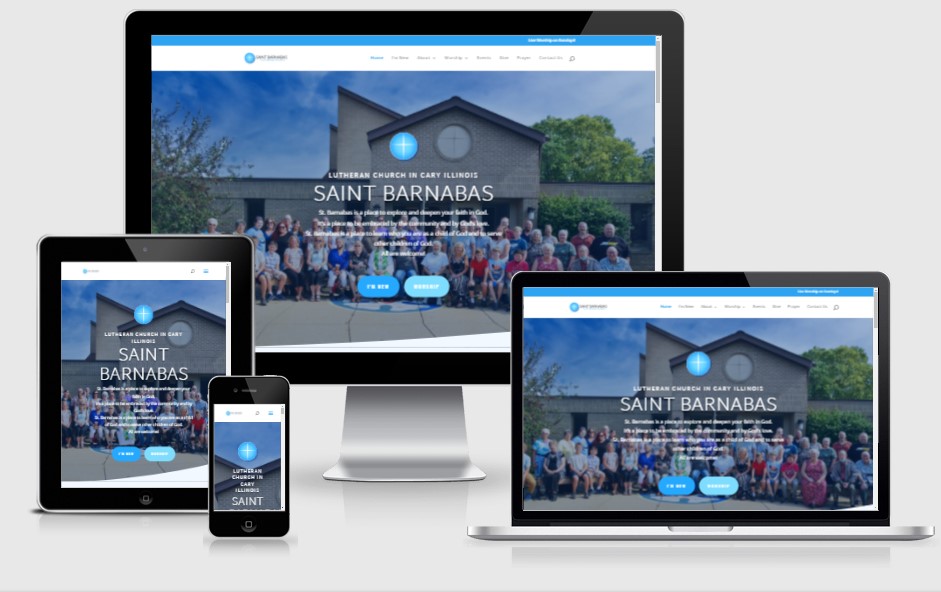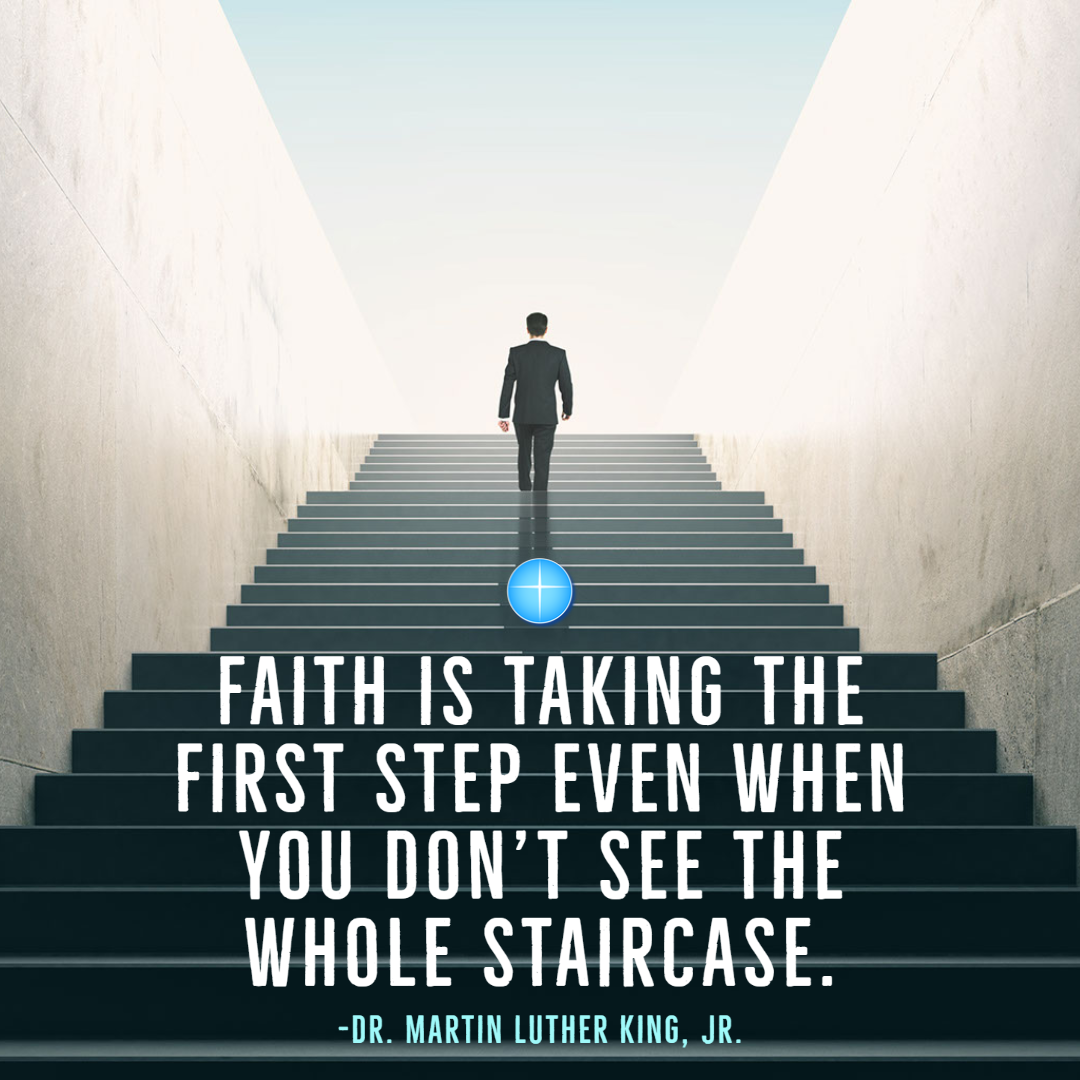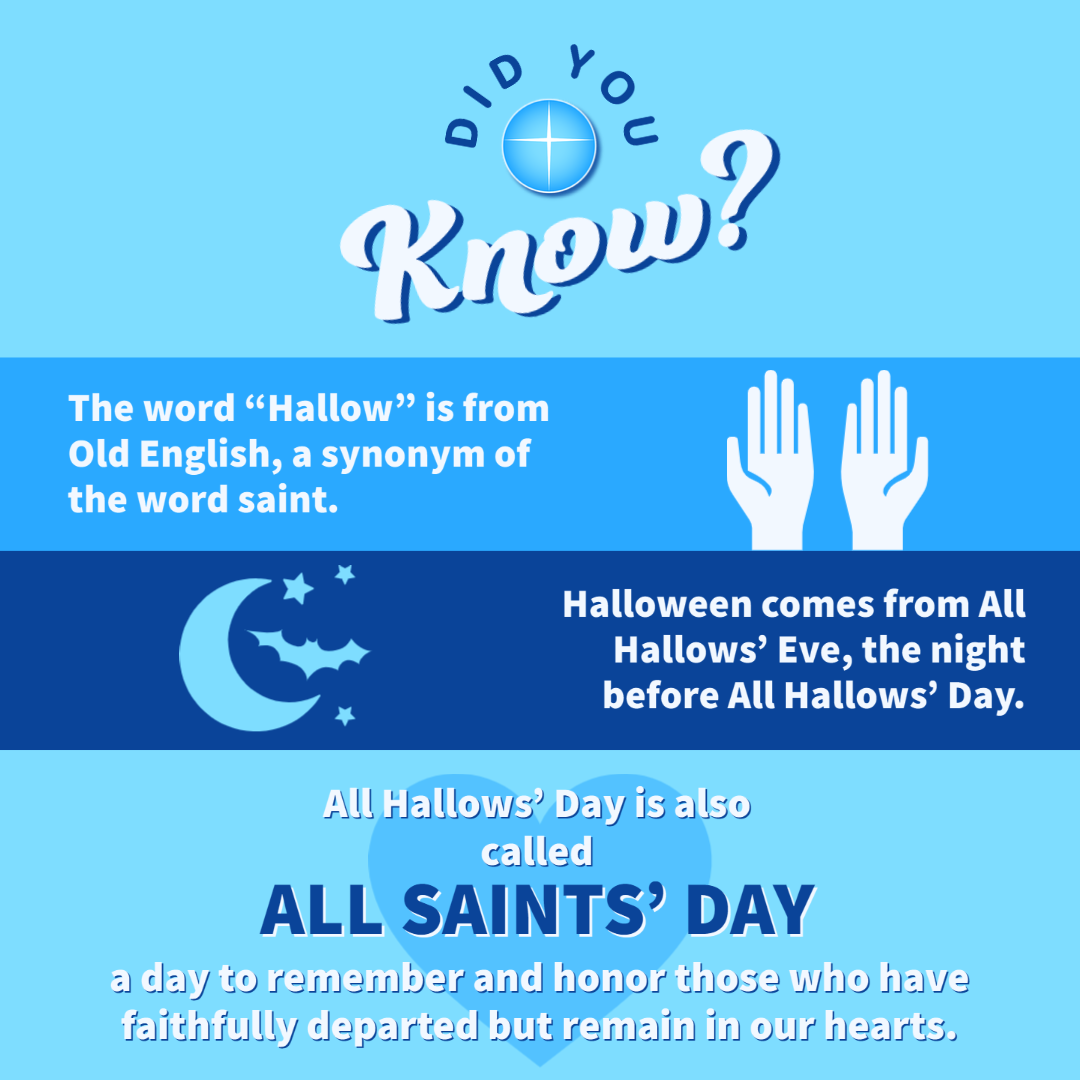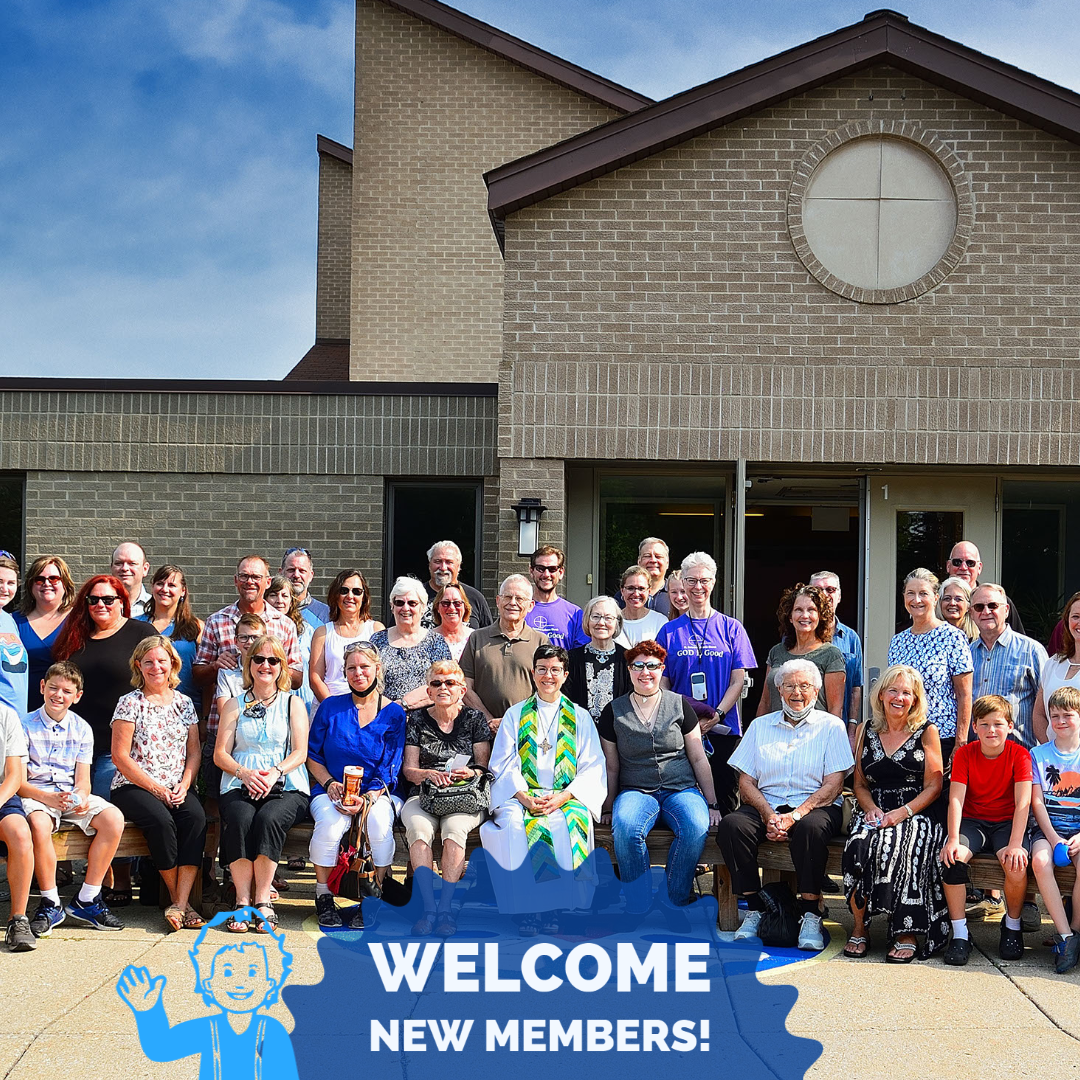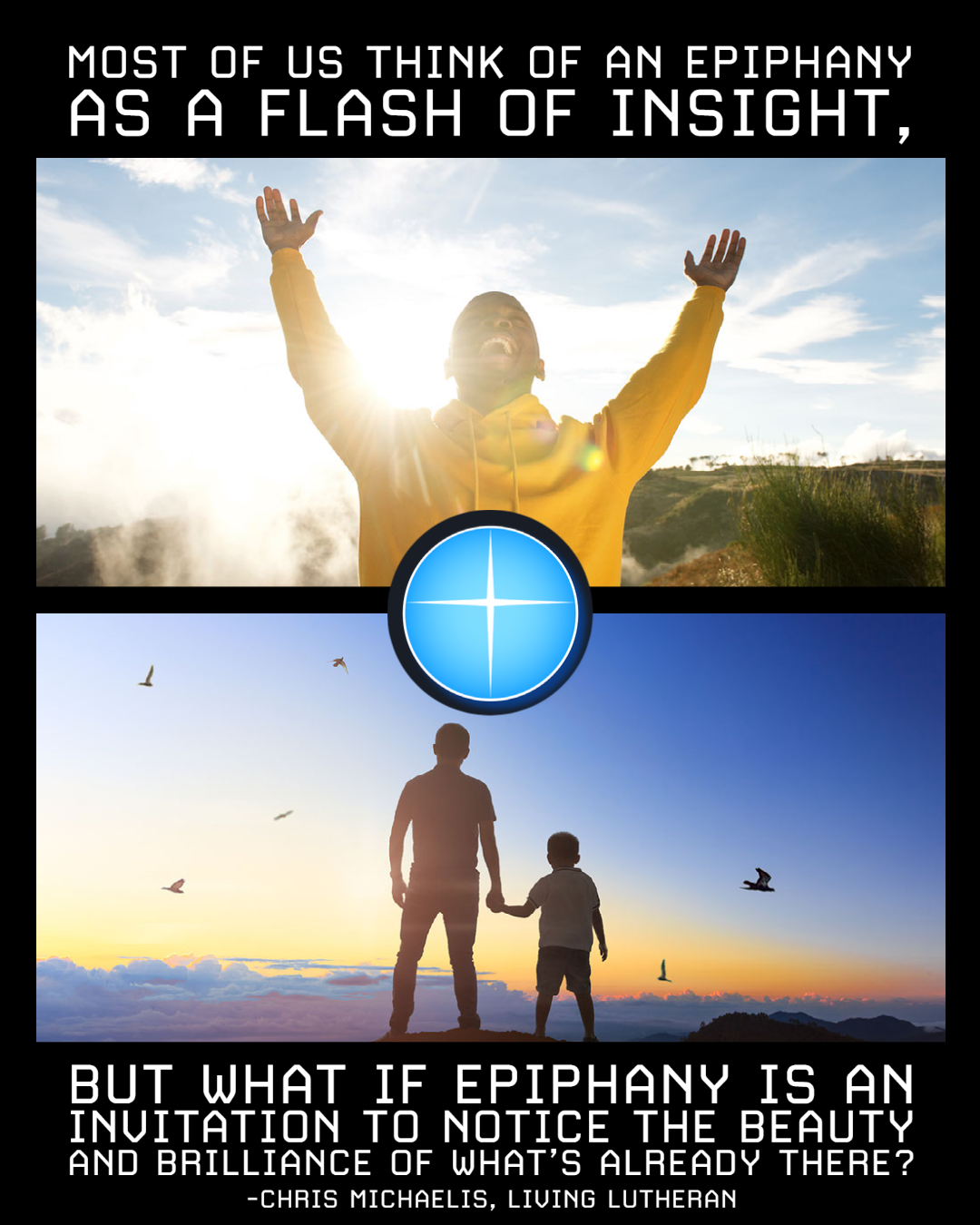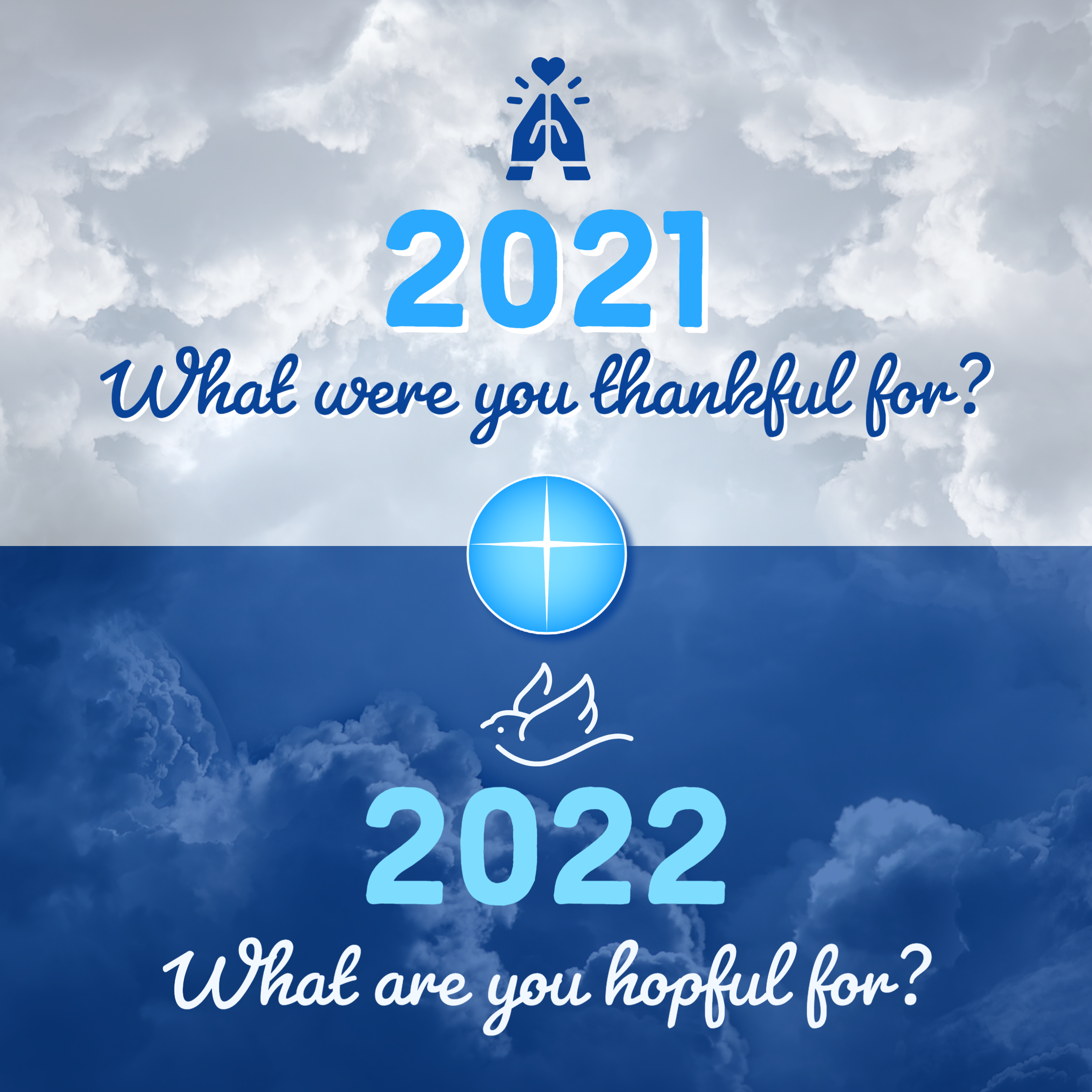 Content Creation
With the branding and website complete, it gave me the opportunity to create and coordinate graphics and copy for social media. St. Barnabas and I continue to work together on social outreach and community engagement.
Future Plans
As we start 2022, St. Barnabas and I continue to strategize on how to best serve the congregation and appeal to community.  We have plans in place to continue working on SEO, SEM, and Social Media Advertisements to boost awareness and let the community know about the services the church offers outside of Sunday worship.