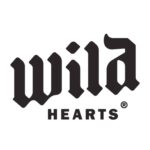 Google Search Engine Marketing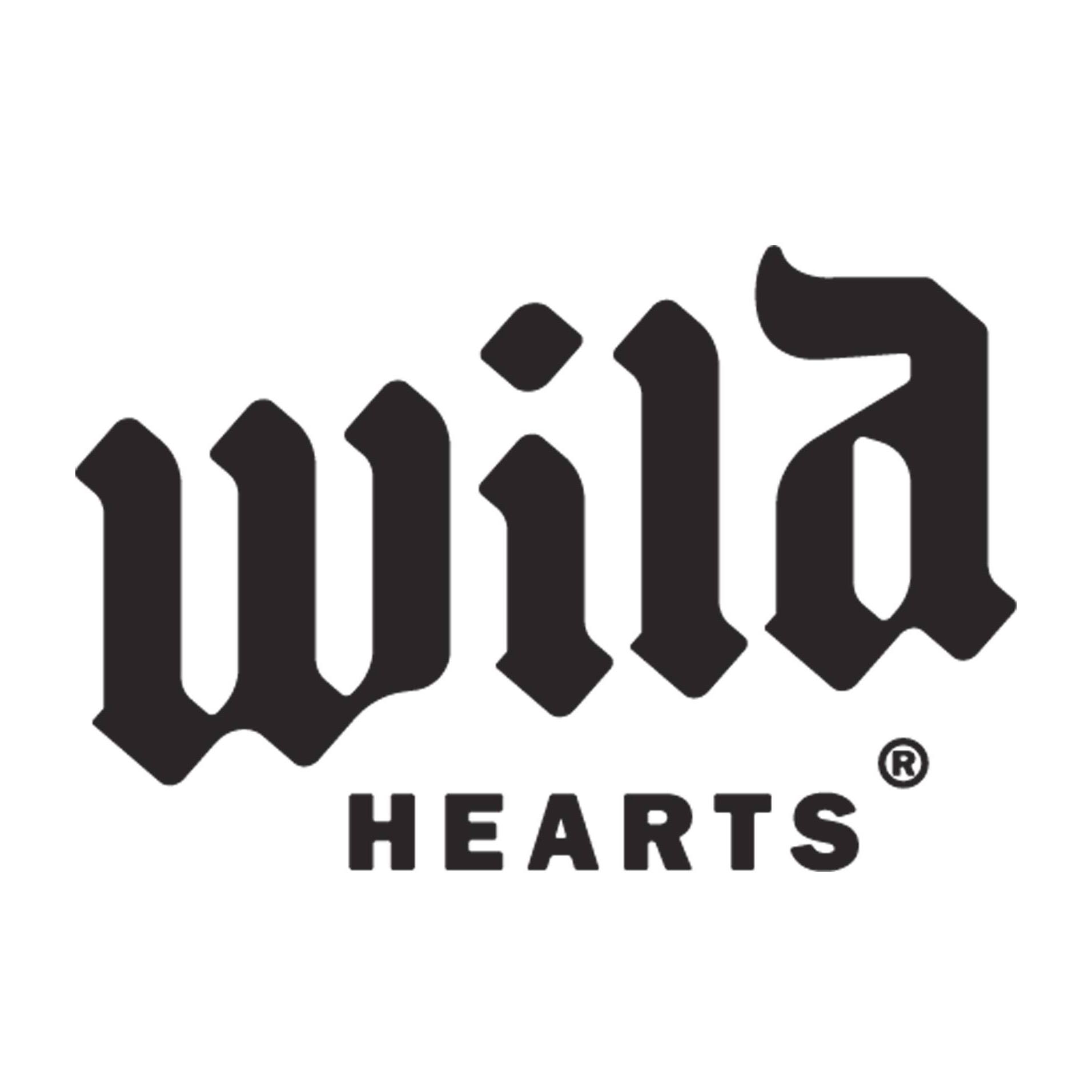 Google Search Ads
Most people that get to know me quickly realized that my life revolves around my dogs.  In 2020 one of my dogs went partially paralyzed due to an embolism.  I wish I had known about Wild Hearts then.  They are an organization that helps pets with mobility issues, like my dog Bacio.  After living with a special needs dog for the last two years, I wanted to do what I could to assist Wild Hearts in helping more pets like Bacio.
Previously, I'd volunteered on a team of another non-profit organization to help write Google search ads to boost brand awareness and drive traffic to pillar content. I wanted to take that experience and bolster not only Wild Hearts brand awareness but some key campaigns over the holiday season. 
We ran ads and exceeded fundraising goals on Giving Tuesdays and did a merch push for the holidays.  As we move into 2022 I will continue to create campaigns and ads for Wild Hearts, helping them get care to the animals that need it most.